0

Your cart is currently empty..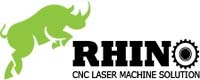 1000w Metal Fiber Laser Cutter with Raycus Source Auto Focus
stars, based on
( 0 )
reviews
1000w Metal Fiber Laser Cutter with Raycus Source Auto Focus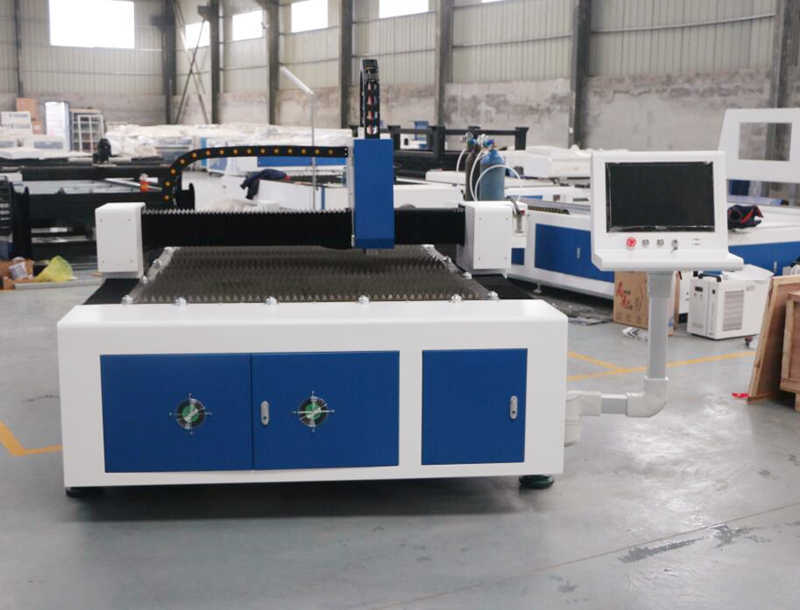 Feathers of 1000w metal fiber laser cutter RF-1325S-1000:
High precision, fast speed, narrow cutting seam-----minimum heat-affected zone, smooth cutting surface without burrs;
High technology laser head--The laser cutting head does not touch the surface of the material and will not scratch the workpiece;
High precision cutting performance----The slit is the narrowest, the heat-affected zone is the smallest, the local deformation of the workpiece is small, and there is no mechanical deformation;
Advanced working technology----Good processing flexibility, can process any graphics, and can also cut pipes and other profiles
Wide rang of cutting materials-----It can cut steel plate, stainless steel, aluminum alloy plate, cemented carbide and other materials with any hardness without deformation
Beam quality-----smaller focused spot, finer cutting lines, higher work efficiency and better processing quality;
Fast Cutting speed-----2 times of the same power CO2 laser cutting machine;
Stability-----Using high-performance fiber laser, stable performance.
High electro-optical conversion efficiency-----energy saving and environmental protection;
Cost of use------The power consumption of the whole machine is lower than that of CO2, which saves production costs
Maintenance cost is low-----No laser working gas; optical fiber transmission, no need for reflective lenses; it can save a lot of maintenance costs;
Product operation and maintenance is convenient-----optical fiber transmission, no need to adjust the optical path;
Flexible light guide effect good-----small size, compact structure, easy to flexible processing requirements
AUTO focus fuction------this fiber laser cutting machine is adopted laser head Raycus BM109 model that can adjust the fucos point automatically as per sheet height
Cutting materials of 1000W METAL FIBER LASER CUTTER MACHINE:
1. Stainless steel:(1-4mm)
The fiber laser cutting machine has a very good cutting effect on stainless steel thin plates. stainless steel plates and pipes of various thicknesses can achieve near-perfect cutting results.
Most alloy steels can be cut by laser and the cutting edge quality is good.
Carbon steel is also the industry with the most applications of fiber laser cutting. In the industrial field, carbon steel materials of almost all thicknesses can be cut with fiber laser cutting machines.
4. Aluminum and alloys:(1-3mm)
Aluminum alloy material is also a big application. Aluminum alloy material is mainly used in the building door and window hardware industry. It can also be processed by laser cutting machine.
5. Other metal materials:
Copper, brass, red copper, galvanized sheet, manganese steel and other materials are suitable for processing with fiber laser cutting machine.
6. Titanium and its alloys. When oxygen is used as the auxiliary gas, the chemical reaction is violent and the cutting speed is fast, but it is easy to form an oxide layer at the cutting edge and may also cause overburning. Therefore, using air as the auxiliary gas can ensure the cutting quality.
Laser cutting of titanium alloy commonly used in the aircraft industry is very good. Although there will be a little sticky residue at the bottom of the cut, it is easy to remove. The titanium sheet is cut with nitrogen and air as the processing gas.
7. Copper and its alloys. Basically, CO2 laser beams cannot be used for cutting. Higher laser power should be used for cutting brass (copper alloys). Air or oxygen is used as the auxiliary gas, which can cut thinner plates.
Both pure copper and brass have high reflectivity and very good thermal conductivity. Brass with thickness below 1mm can be cut with nitrogen;
Copper with a thickness of less than 2mm can be cut, and the processing gas must be oxygen. Pure copper and brass can be cut only when a "reflection absorption" device is installed on the system, otherwise the reflection will destroy the optical components.
The components of FIBER laser cutting machine RF-1325-1000:
It is the core component of the fiber laser cutting machine, and also the "power source" for the laser cutting machine to realize the cutting operation. We have IPG/Raycus/JPT/MAX etc source for your option
The laser cutting machine is a laser output device, different power we advise differnt laser head models
1)BT240S-0003 is suitable for 1000w 1500w Hand Focus.
2)BT240S-0005 is suitable for 2000w 3000w Hand Focus.
3)BM109 is suitable for 1000w 1500w Auto Focus.
4)BM111 is suitable for 2000w 3000w Auto Focus.
5)BM114 is suitable for 4000w 6000w Auto Focus.
For higher Power laser cutting for steel machines,we will recommend Precitec fiber laser cutting head,it will be more stable and better maintaince.
Servo motor refers to the engine that controls the operation of mechanical components in the servo system
We use Japan Yaskawa servo motor and drivers and Delta Taiwan servo motor and drivers
The chiller is the cooling device of the laser cutting machine, which can cool the laser, spindle and other devices quickly and accurately.
We use top quality S&A water chiller
E. Gas supply system( for your option)
The gas supply system of fiber laser cutting machine mainly includes gas source, filter device and pipeline. Among them, there are two kinds of air sources: bottled air and compressed air.
The bed, beam, worktable, and Z-axis system of the fiber laser cutting machine are collectively referred to as the host.
It is mainly to control the machine tool, realize the movement of X, Y, Z axis, and also control the output power of the laser.
We use Cypcut advanced version cutting software that work language English/SPANISH/RUSSIA etc
H. Stabillizers (for your option)
To maintain the voltage and current stable
Supppy battery power to this machine when voltage levels drop
Detail technicial specifications of fiber laser cutting machine
| | | | |
| --- | --- | --- | --- |
| No. | Item | Brand | Country of origin |
| 1 | Fiber laser generator 1000W | JPT | SHENZHEN,China |
| 2 | Lubrication system | Automatic | China |
| 3 | Laser head with auto focus | Ray Tools BM109 | China(famous in laser cutting head) |
| 4 | Machine voltage | 380v 50/60hz or 220v 50/60hz | |
| 5 | Water chiller | CPWL-010ADR | Shanghai,China |
| 6 | Mechanical driving system | High accurate bevel rack YYC brand,PMI square rail | TAIWAN |
| 7 | Control system | BOCHU | Shanghai,China |
| 8 | PC system | Industrial computer | TAIWAN |
| 9 | X axis servo unit | Yaskawa 850w | Japan |
| 10 | Y axis servo unit | Yaskawa 850w | Japan |
| 11 | Z axis servo unit | Yaskawa 400w | Japan |
| 12 | Reducer motor | Shimpo | Japan |
| 13 | Cutting software | Cypcut 1000C | Shanghai,China |
| 14 | I/O card | Cypcut | Shanghai,China |
| 15 | Working table | Knife table with strictly hardening,tempering and annealing treatment,frame thickness 10mm | Jinan,China |
| 16 | Button module | Schneider | China |
| 17 | AC Contactor | Schneider | China |
| 18 | Automatic height controller | Ray Tools | China |
| 19 | Machine net weight | 3000kg | |
| 20 | Machine working size | 1300mmx2500mm | |
| 21 | Production time | 12-20 working days | |
Working industry:
Widely used in decoration, advertising sign production, sheet metal processing, high and low voltage electrical cabinet production, textile machinery parts, aviation, aerospace, electronics, kitchenware, automobiles, machinery, elevators, electrical parts, springs, subway parts, precision parts, ships , Metallurgical equipment, craft gifts, tool processing, metal external processing and other manufacturing and processing industries.
Fiber Laser cutting machine detail parts: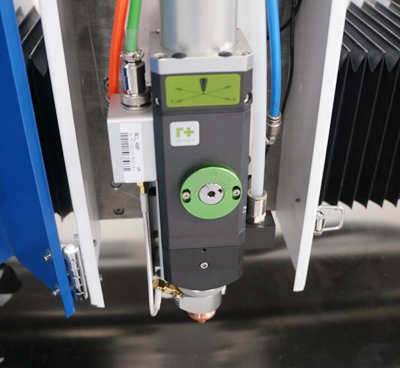 Raytool BM109 model quality fiber laser head with auto focus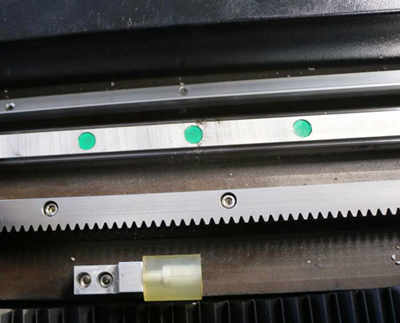 TAIWAN PMI25 square rail and YYC helical rack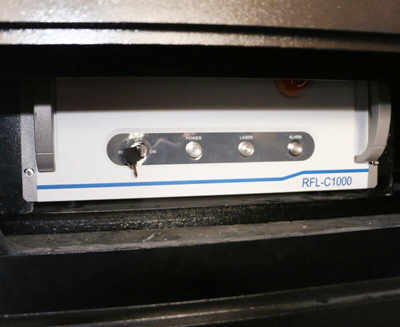 Raycus 1000w fiber laser source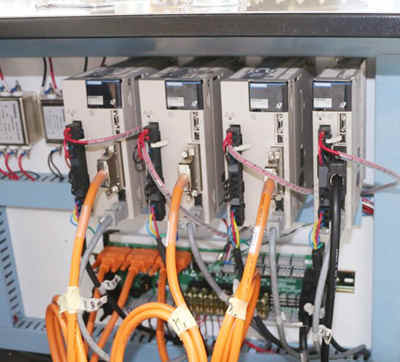 Japan Yaskawa servo motor drivers 850w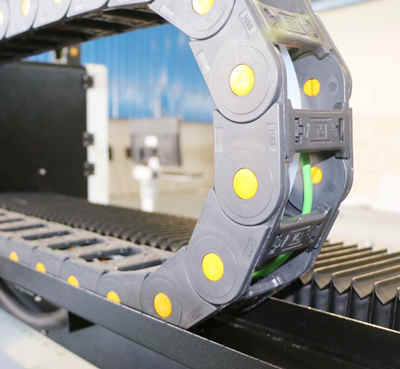 High qualityy cables with strong cable chain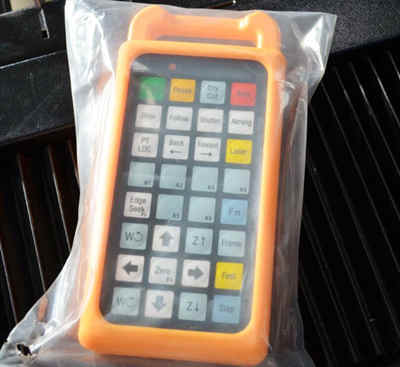 Remote handle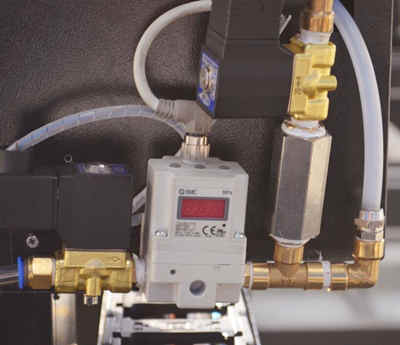 SMC proportional valve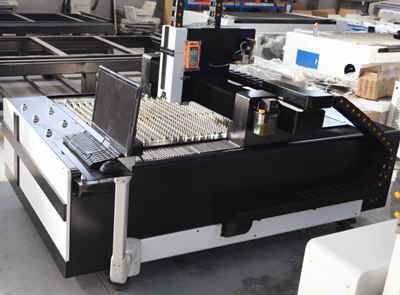 High precison heavy duty machine structure
Cutting and engraving sameples: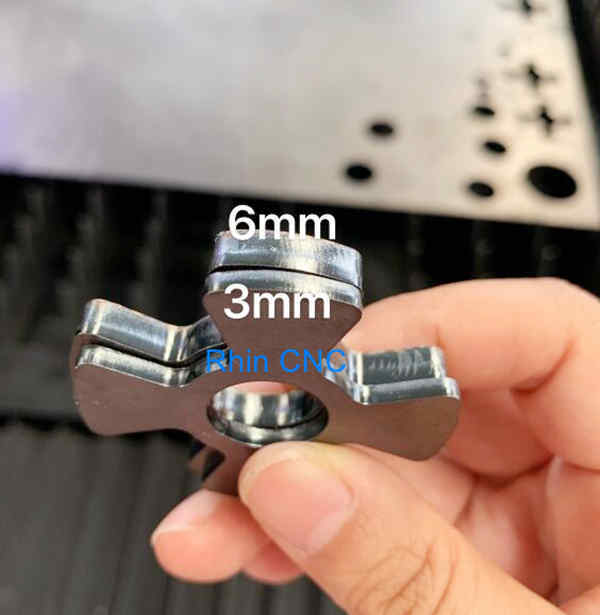 Service from Rhino CNC
Installation,training and after sales service
1.

Installation
After the machine reach the buyer's site,the engineers from the seller are responsible for machine installation and commissioning by using the special tools under the help of the buyer. And then start training the workers.
2. Training
The common protection knowledge of laser safety
The basic principle of laser module and the structure of laser cutting machine
The operation skills of fiber laser cutting machine
Equipment operation and the application notice
Skills of equipment daily maintenance,laser module adjustment and spare parts replacement.
Training time is about 5 to 10 days.
3.After sales service
A. 2 year warranty for the whole machine
B. 24months warranty for the fiber laser source
C. Life-long maintenance
D. In the warranty period,if it break down or some parts damaged(Except the human factors and the factors of force majeure),the seller
should be responsible for repair for free,the parts need to be replaced will be provided from seller for free(Except the quick-wear part).
E. After the warranty period expired,the buyer only need to pay the actual maintenance cost.